2023-2024 Fall/Winter Nights & Weekends
October 3, 2023 - February 3, 2024
Get $500 off if you pay in full before September 3, 2023!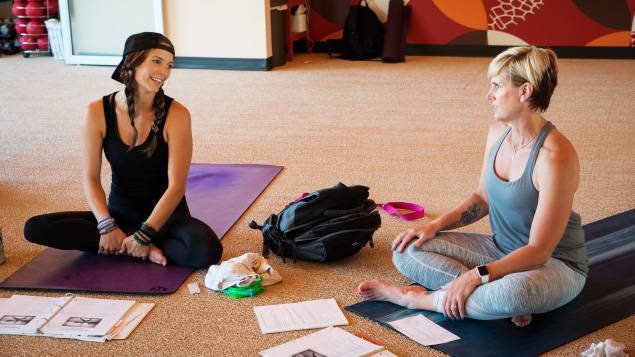 About our 200 Hr training
Did you know anyone who has a passion for yoga and a desire to learn can become a yoga teacher? Yep, you don't need to know how to do an arm balance or be flexible to take our training! Our training is fully immersive, life-changing and comprehensive. Become a yoga teacher this summer, and spread your joy and knowledge of yoga to others, or take the training as an in-depth exploration into what yoga is all about! The 200 hour Dragonfly Yoga Teacher Training program offers a training like no other. Unlike many other programs, you will get hands on teaching experience from day one! You will be taught and supported by a team of highly trained and certified educators. Our teachers are dedicated, experienced, and passionate about yoga. Our teacher training program will enable you to teach a dynamic, unique, and challenging yoga class that is appropriate for all levels. Our focus will be on Vinyasa (Flow), but you will also be exposed to all the styles of classes that Dragonfly has to offer (Yin, Fire Fusion, Yoga Up®, and more). You will receive lots of practical teaching experience, along with learning anatomy, physiology, philosophy, ethics, and so much more. 
Dragonfly Hot Yoga is a Registered Yoga School with the Yoga Alliance. Graduates of our program are eligible to become a Certified Yoga Teacher (CYT).
It is our goal to ensure that you will leave our program confident in your own abilities. It is our mission to help you find your true yoga teacher self and voice. We will facilitate and support you as you begin this exciting adventure!
Please review our 200 Hour Yoga Teacher Training Catalog for details including information about refund policies, total costs, expectations, prerequisites, the application process, and more.
Applying is easy and free! Applications are due by October 2, 2023. Once you apply, we will reach out to you to confirm your application, answer any questions, arrange payment and finalize your enrollment.
Payment Plans and Scholarships
We offer payment plans and scholarships to make our teacher training more accessible. Contact Tiffany for payment plan details.
We offer small scholarships to those that qualify. Applicants will be considered after they are admitted to our teacher training program. Scholarship Details >