fp_top_hero_1
every
shape
every
size
every
person
every
shape
every
size
every
person
every
shape
every
size
every
person
fp_top_hero_1
every
shape
every
size
every
person
every
shape
every
size
every
person
every
shape
every
size
every
person
fp_top_hero_1
every
shape
every
size
every
person
every
shape
every
size
every
person
every
shape
every
size
every
person
fp_top_hero_1
every
shape
every
size
every
person
every
shape
every
size
every
person
every
shape
every
size
every
person
Give Dfly a Try!
your first week is $39
Welcome to Dragonfly Hot Yoga, the Madison area's favorite yoga studio since 2011. We are an approachable, affordable, and community- driven yoga studio. Whether you are new to yoga or an experienced practitioner, we hope to see you soon!
4 locations in the Madison, WI area
Give Dfly a Try!
your first week is $39
Dragonfly On Demand online classes
Is Dragonfly Hot Yoga for me?
Our clean, hygienic & modern studios are designed to be warm and welcoming because that's who we are.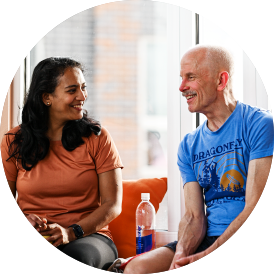 You will not be judged in our studios – not by how flexible you are, not by what you wear, not by how much you weigh, not by how much yoga you've done.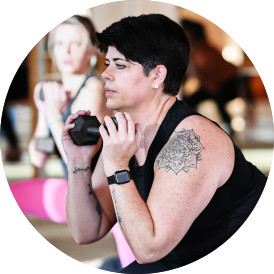 we offer variety & choice
We are a yoga studio first, but we also offer fitness classes should you ever want to try something different. With over 100 classes of yoga & fitness every week, Dragonfly is all you need!
Give Dfly a Try!
your first week is $39