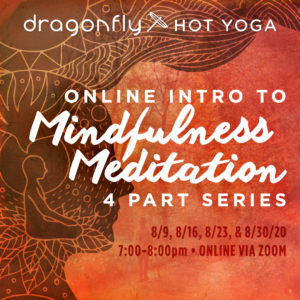 The benefits of a regular meditation practice are many: it can reduce stress and anxiety, improve sleep and mental health, and may even improve physical conditions like high blood pressure, chronic pain, or gastrointestinal issues. In these times, self-care practices like meditation are more important now than ever!
Join Suki Warda for a 4 part online Intro to Mindfulness Meditation Series via Zoom. Signing up ensures your spot for all 4 Sundays. You will be able to take what you have learned and put it into practice to start or reignite your own meditation practice!
The course is designed to establish a simple and comprehensive understanding of mindfulness meditation. We will all learn, practice, connect and create community. It is perfect for EveryBody!
Each 60 minute session will take place on Sundays via Zoom from 7pm-8pm CST and will include a talk on the foundations of mindfulness meditation, mindful movement, guided meditations and plenty of time for Q&A. Zoom links will be sent to you an hour before the workshop sessions start.
Session 1: August 9th
Mindfulness of Embodied Awareness anchored with breath.
Grounding, scanning and mindful movement on the Foundation of the Body
Session 2: August 16th
Creating a kind space for all. Mindfulness of feelings and emotions
Session 3: August 23rd
Paying attention with intention. Mindfulness of thoughts
Session 4: August 30th
Community, care and seeds of metta (loving kindness)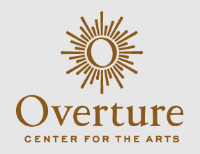 2019/20 Season
Overture Center is offering discounts to Dragonfliers for their 2019/20 season! Save up to 25% off tickets on Book of Mormon, Wicked and more. Take a look at all the great shows!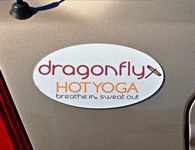 Car Magnet Contest
A winner every month!
Wanna chance to win cool prizes? Visit the front desk, grab a Dragonfly Car Magnet & write down your license plate number. If we see you driving around, you win! If we see multiple cars, the one seen furthest from Dragonfly wins. We announce the winner on facebook and in our email newsletter!