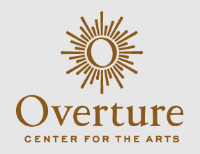 2019/20 Season
Overture Center is offering discounts to Dragonfliers for their 2019/20 season! Save up to 25% off tickets on Book of Mormon, Wicked and more. Take a look at all the great shows!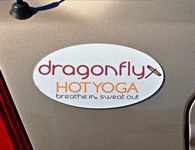 Car Magnet Contest
A winner every month!
Wanna chance to win cool prizes? Visit the front desk, grab a Dragonfly Car Magnet & write down your license plate number. If we see you driving around, you win! If we see multiple cars, the one seen furthest from Dragonfly wins. We announce the winner on facebook and in our email newsletter!