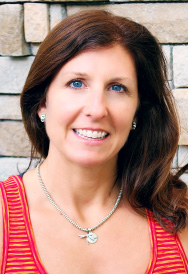 Inge Shaw
Staff
Experience
I thank my sister for introducing me to Dragonfly Hot Yoga - April 2012 was my first yoga class ever. Otherwise my school/work background is in Art, have always found joy creating with my hands. Hot yoga has been a wonderful therapy for my hands & wrists.....
Favorite Pose
Dolphin
Favorite Quote
"Do not let what you cannot do, interfere with what you can do."
-John Wooden
Why I Love Dragonfly
I feel stronger and more confident from my practice of yoga at Dragonfly......my body & mind! The connection I have made with instructors and fellow yogi's is inspirational.
LITTLE KNOWN FACT ABOUT ME
I love musky fishing!