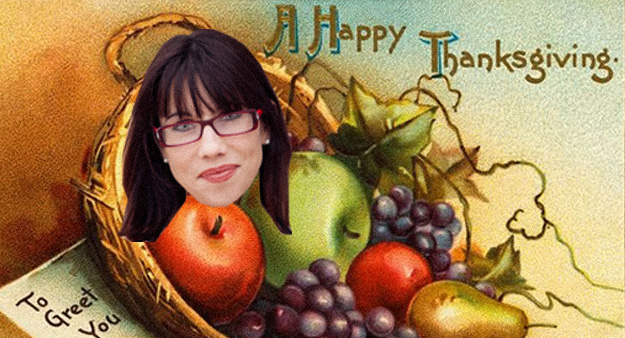 with Carrie Johnson
November 18, 2012 • 1:00pm – 2:30pm • Fitchburg
$20.00 • Members get 10% Off!
Reconnect and Detox with a Firey Flow, then deeply relax with Yin poses and essential oils. We will fire up the digestive system before the big Thanksgiving feast, and bring awareness to gratitude for all the blessings in our life! Open to all levels.