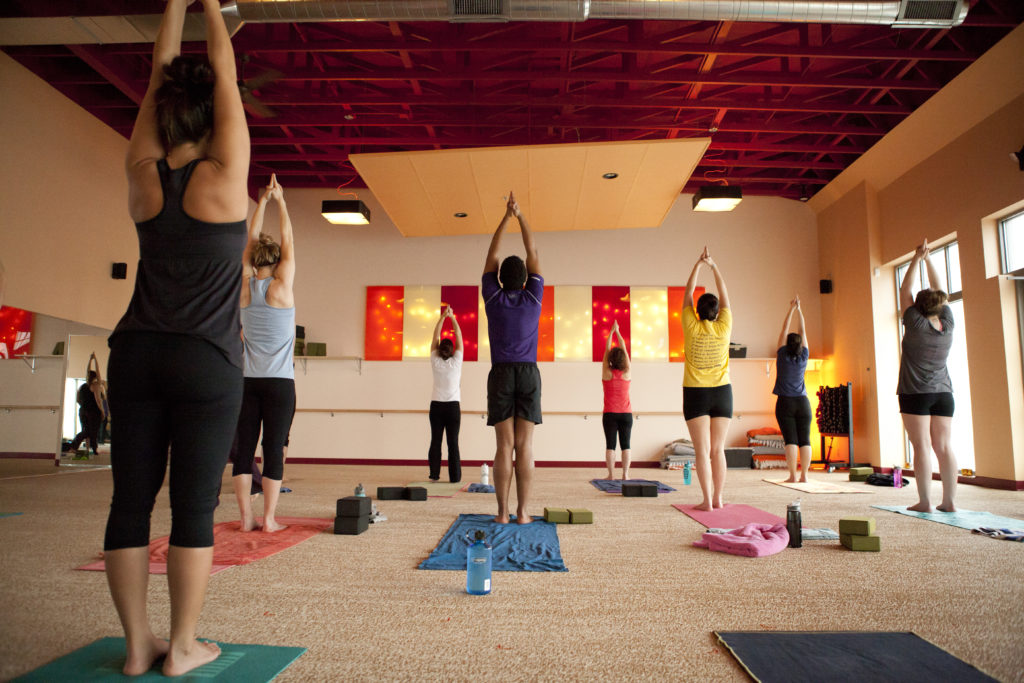 Come Experience the
Dragonfly Difference!
Get one week of unlimited in-person
and online classes for only $25!
We are ready to welcome you into our studios, no questions asked. Take advantage of our special new client deal and come in when you are ready!
Includes unlimited yoga, fitness and barre in-person classes at all Dragonfly locations, and on demand online classes for one week. New clients only. Cannot be combined with other offers. Limit one discount per customer, one account per person. Multiple accounts will be merged.