While our indoor classes are paused, join us for outdoor classes!
Fitchburg Studio Parking Lot:
Join us for fitness classes in the parking lot of our Fitchburg location. Feel free to bring your own weights (limited amounts of weights will be available).
Downtown on the Veranda:
Outdoor classes with a view! Breathe in, and sweat out while experiencing the amazing views of the Capitol and Downtown Madison from the Veranda on the 7th floor of the Ovation 309 building. Please check into the class at the downtown studio, and staff will escort you up to the 7th Floor. In the case of inclement weather, class will be cancelled.
Sun Prairie in the Courtyard:
Outdoor yoga in the beautiful courtyard in Sun Prairie! Breathe in, and sweat out while experiencing the relaxing surroundings at Prairie Lakes! Please check into class outside, and we will direct you to the courtyard area for class.
Class Type
Room Temp.
Experience Level
What to Bring
Mat
Towels
Water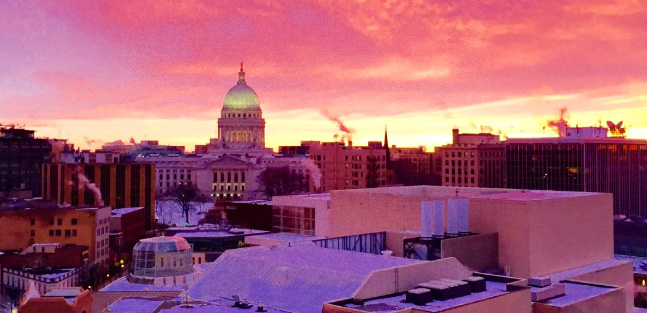 Classes available for sign up 48 hours in advance.