Flow & Lift is an innovative and original yoga experience that brings together the art of vinyasa and the power of strength training through the integration and use of light to medium weights. The class will offer you a balanced and invigorating experience that increases your muscle endurance and nurtures your mind. You will take your practice to the next level by integrating elements of power into unique sequences and flows. As you transition from pose to pose, the weights become an extension of your intention, offering a dynamic challenge that transforms your practice and deepens your connection with your body.
Although your heart rate will naturally increase with the addition of weights, and low impact movements, this class is not a high intensity cardio class like our Yoga Up or Power Up classes. Options and variations will be offered to accommodate all levels of experience and ability, making this class accessible to every shape, every size, every person. 
Join us to explore this fun fusion of a class that combines strength training and yoga. You will leave with newfound strength, a deeper awareness of your body, and a sense of accomplishment that you can take with you off your mat.
Free rentals also available
Also available for purchase
Free rentals also available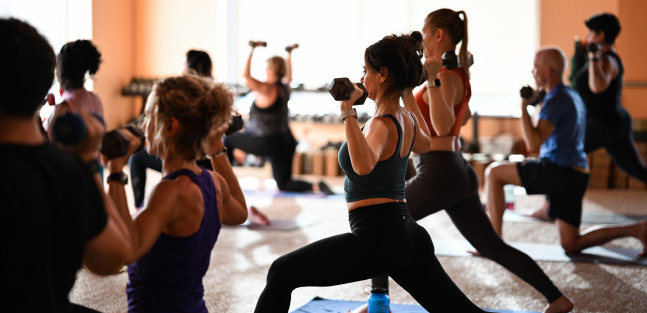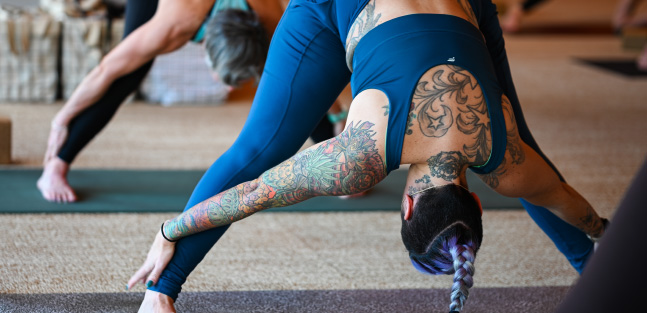 Flow & Lift Class Schedule