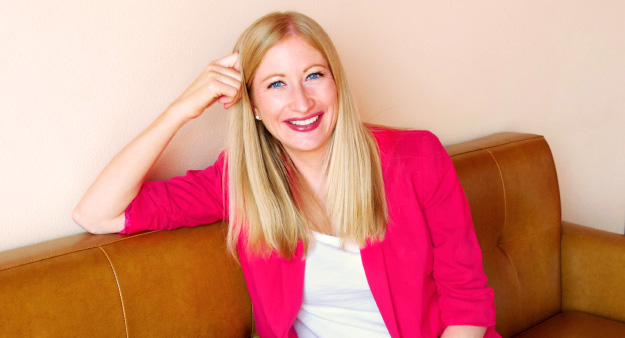 How did you get started at Dfly?
Although I was a member at Dragonfly years ago, I took a hiatus after having children. I recently decided to recommit to Dragonfly after a particularly difficult stretch of time in which my mind and body were in desperate need of restoration. With the support of my husband, I've been regularly attending Dragonfly since March.
What do you enjoy most from attending Dfly classes?
Dragonfly is a judgment-free zone where I feel appreciated just for showing up on my mat. I'm encouraged to find my edge with guided options for challenges and reassurance that it's okay to fail. Plus the cold scented towel at the end (of most classes) is like a special treat for your hard work :)
Have you experienced any changes in your total well-being since taking classes?
Absolutely. I have a high stress profession and am the mom of 2 and 4 year old daughters. Although regular attendance is nearly impossible with my schedule, carving out time each week to attend classes directly impacts my physical, emotional, and mental health. This allows me to show up better at home and at work.
How often do you attend classes? Favorite class?
My favorite classes are Belle S.'s Barre class and ANY of Kristen N.'s yoga classes. I leave each of their classes feeling empowered, accomplished, and stronger in every sense of the word. My goal is to attend two classes a week.
Instructor Kristen Niedzwiecki: "Janessa is such a delight to have in class. She is consistent and dedicated with her practice and I see her strength and confidence shine throughout class. She shows up every time with a smile and radiates with positive energy, so thankful she is a part of the Dragonfly community!"