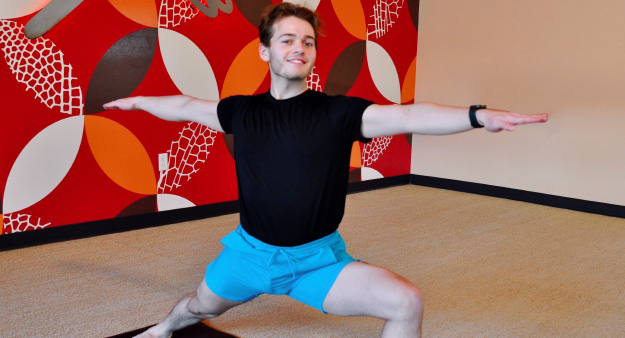 How did you get started at Dfly?
I did the intro month and fell in love with the studio and people.
What was your yoga/barre experience before Dfly?
I used to go to a studio in my hometown during high school, but it never challenged me like Dragonfly does.
What do you enjoy most from attending Dfly classes?
I love the community and challenging aspects of the classes that allow me to grow my practice.
Have you experienced any changes in your total well-being since taking classes?
Yes! These classes help with my stress levels immensely, especially through the difficulty of college.
How often do you attend classes? Favorite class?
I typically go 6 times a week and I try to take back-to-back classes if I can. My favorite class is definitely Brooklyn's Power Up!