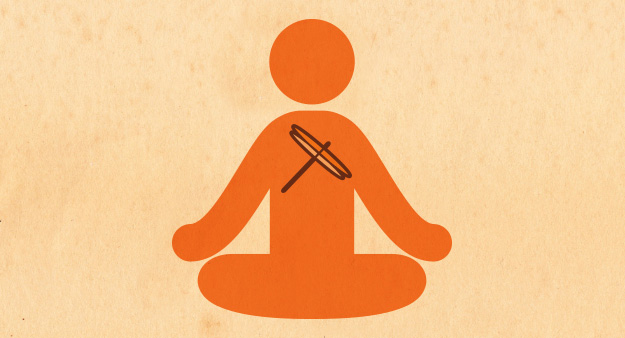 How did you get started at Dfly?
I started with a flow class back in 2019.
What is/was your yoga/barreamped experience before Dfly?
No previous experience with yoga.
What do you enjoy most from attending Dfly classes?
It's been both inspiring and humbling to be part of the yoga up, and power up classes. Especially when the music is pumping and the sweat is pouring.
Have you experienced any changes in your total well-being since taking classes?
I enjoy the great workout and feeling of well-being achieved through balance, movement, cardio, weights and more.
How often do you attend classes? Favorite class?
I try to attend 4 times a week, I like all the classes.
Please feel free to share any other thoughts you have about Dfly, hot yoga, or your life as we would love to know more about you.
I always feel better after attending a class.
Instructor Shawn Smith: "I don't think I've ever heard Joe complain during one of my fitness classes, like Power Up. He just comes in, does the task at hand, and leaves with a smile and always a thank you. Lately he's been bringing his son with him to class so that's really awesome to see. I appreciate you being a dedicated yogi, Joe."