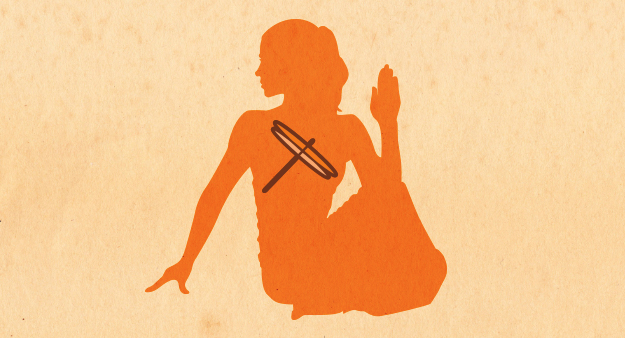 How did you get started at Dfly?
I went to Dfly in college at the downtown campus and loved my experience there. I had to cancel my membership after my schedule got too hectic. After three years, I finally came back in March and have been so happy with my decision to join the Fitchburg Dfly.
What was your yoga/barreamped experience before Dfly?
Prior to my time at the Downtown Dfly, I had zero yoga experience. I remember the instructors doing a great job of talking through, or even demonstrating each pose. This made it easier to catch on and I remember feeling confident in my yoga practice within just a few classes.
What do you enjoy most from attending Dfly classes?
I typically attend yoga after work and find it's the perfect place to stretch, breathe, release stress, and separate my work and home life.
Have you experienced any changes in your total well-being since taking classes? How often do you attend classes? Favorite class?
I've experienced so many changes. I'm stronger, healthy, and I better understand my body and my body's needs. My stress level has lowered, I have a better outlook, more energy, and overall feel better about myself. I suffered an injury in mid-September, but prior to that I was going to class multiple times a week. I'm eager to heal and get back to all the variations of Flow.
Instructor Cassie Everhart: "Rachel is an amazing asset to each class, she comes into the studio always with a smile and happy demeanor, she never forgets to ask how I am doing at the desk or in the studio and is always pleasantly friendly to those around her. During class I have seen her fall out of poses and laugh at herself and try again, which is what I love to see in class someone exploring their practice and enjoy the moments, not taking it too seriously. Rachel is a great pick for the YOM and I hope she continues to attend dfly classes for many years to come."