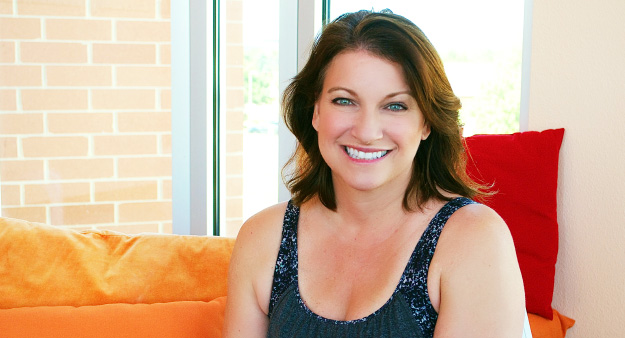 Friends asked me to join Dragonfly. I had been at a different studio, but DFLY is closer to home. It's also warm and welcoming, and I am very impressed with the design. Nevertheless, I had found excuses not to practice until Kelly Perna asked if anyone was interested in joining her for the thirty day challenge. I accepted the challenge in late April, and I have not missed a day since.

I have really enjoyed this new commitment to yoga, showing up consistently and reliably. On Tuesdays, a new friend that joined Kelly and I in the thirty day challenge, asked me to follow a Flow class with a Power Up class. It's my latest challenge, well that and a new career. I took the State of WI Real Estate exam last night and passed. I've been a stay at home mom for more than twenty-two years. I'm ready to go back to work, and although it's really hard, I love going to two classes every Tuesday.
I had told myself that I didn't have time for yoga, but I've since found out that I need to make time for it because it's changing me for the better. The teachers at Dragonfly are amazing. I go every day and really enjoy mixing it up. I love every class, but if I had to choose a favorite, it would be the slower classes, especially Aroma Yin. Dragonfly has helped me to learn how to breathe and meditate. It's truly been life changing as it's helped me to focus on gratitude and balance. This is my birthday month, and I am so honored to have been asked to be the Yogi of the Month. It's never too late for new beginnings. Namaste.
Instructor Kelly Perna: "Valerie is truly inspirational. She took on the "30 Classes in 30 Days" Challenge during the month of May with a spirit we can all learn from. It was more than just a goal for her; it was a deeper transformation using all of the tools yoga has to offer. Her bright light shines even brighter! I feel so lucky to have her as a student and love when I land in a class as a student alongside her. Keep it up, Valerie, you are amazing."