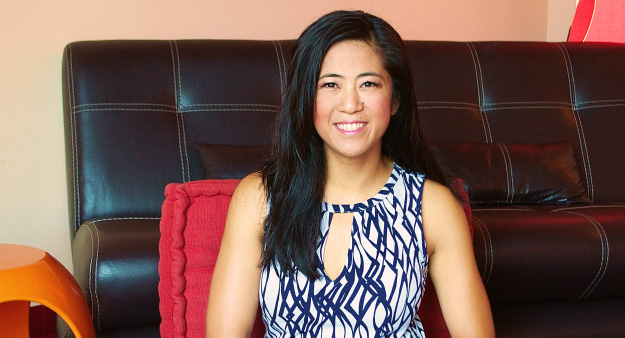 I wanted to try something different besides the running and strength training I was doing, and took advantage of the one month Intro special that was offered at a great price in December 2014. I had only done the yoga video that is a part of the P90X program. I had never done hot yoga before.
I love the variety of classes and have enjoyed every one of the instructors that I've had! I also love how much effort everyone takes to learn your name.

I feel like I am in the best shape of my life both physically and mentally. I try to go every day and just completed 90 classes in 90 days! My favorite class is the 75 minute Fusion class.
I absolutely love all of the Dragonfly locations and the instructors are incredible. They are all so encouraging and positive and I always look forward to learning from them. The 30 and 60 day challenges that are offered really made me prioritize my practice and I definitely recommend everyone doing it at least once or twice a year! Thank you everyone at Dragonfly!
Instructor Nichole Vega: "I love having Joyce in class! She is very committed to her practice, as she is a regular in my 5:30 am Flow in Fitchburg on Tuesdays. Sometimes she will do Flow in Fitchburg at 5:30 and then come and take Fusion with me in Sun Prairie at 9. Impressive. :) I have enjoyed getting to know Joyce better the last couple months. She is such a hard worker. She told me a couple weeks ago she hates when I have them work their core in Flow. I laughed…. You would never know it, she is always rocking it!!! Great job Joyce!"