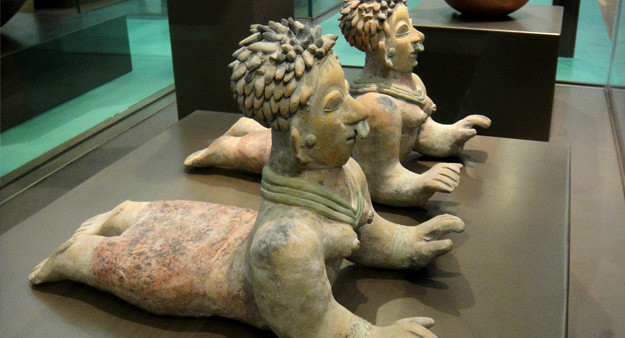 I have been in Ecuador for almost a week and already have had so many amazing experiences that it is hard to pick a few to write about.
My wife and I will be traveling for a total of a month, starting in Ecuador for a wedding and then moving on to Rio de Janeiro for Carnival, and then to Florianopolis, the Hawai'i of South America, which is also my wife's home town.
Ecuador is amazingly beautiful. There are two regions in the country, the coastal plains and the Andes Mountains. We are planning on staying in the Andes during this trip, but hear that the coast is lovely. It is very green here. It is the rainy season and rains every afternoon around 4 pm, so we have been trying to get out and be tourists in the morning.

The bride and groom of the wedding we are attending arranged for a three day trip for 30 people who are from all around the world. It was a fantastic trip which took us through historic haciendas, condor watching, thermal springs, the most accurate sun dial in the world on the equator, and much more. Indigenous communities have existed here for over 8,000 years and the traces of those communities are everywhere you look, from the alpacas and llamas grazing in the fields, the cuisine which is based heavily on corn and potatoes, the faces of the people, and the music which includes drums and pan flutes. As with every country in the world there are anomalies you don't hear about or anticipate before your arrival. This time around it is ice cream! There is ice cream on every corner, and it seems like in the afternoon almost everyone has an ice cream cone in their hand. The women and men that sell ice cream hold a big tupperware container of ice cream in their hands with ice cream cones on top. There is dry ice in the bottom of the tupperware to keep it all cold. It is 25 cents or less for a cone, and flavors range from peanut to avocado, strawberry appearing to be the most popular.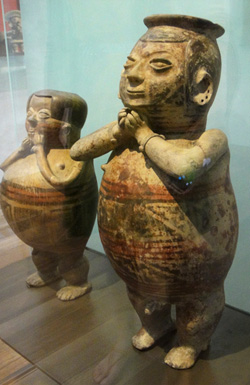 Having yoga in my life has made traveling way easier than before. The plane rides didn't affect me as much as they used to, and when it looked like we would miss our connecting flight to Quito out of Panama, I didn't panic like I may have in the past, and yes, I did legs up the wall in the airport. I also think that the breath work we use in class has helped me at the high altitudes we have experienced, ranging from 8,500 feet to 14,500. I'm sure breath work also helped us when the motor of our boat went out in the middle of a volcanic lake and we had to switch boats in the middle of the 600 ft deep acidic lake.
I was able to teach my first international yoga class at Hacienda Guachala on our three day excursion with the wedding party. The class had people from all over the world; Brazil, Austria, Ecuador and the US. It was really challenging to teach at that altitude. Whenever I demonstrated a pose and was talking I found myself immediately out of breath, so I doing either one or the other. At the end of the class everyone was very complimentary and grateful, and I told each one of them that they owed it to Dragonfly Hot Yoga, the amazing community of teachers that I have learned from, the students that inspire me, and Megan, the visionary that made it all happen. As I have met people on this journey and they ask what I do for a living, I am really happy to tell them about Dragonfly and its community and encourage them to try yoga as well!
That's all for now. Next report from Rio de Janeiro!
Hasta lluego amigos!
Will