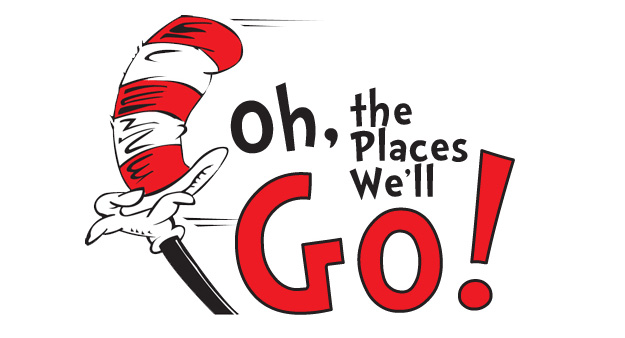 Hi Team Dragonfly!
I don't get a chance often enough to write on this blog, but I've been feeling very grateful and inspired lately and wanted to make sure to take some time to send you all a note.
For the past two and a half years, Dragonfly has developed into one very special community. We — our staff, instructors, clients, even vendors — are a team. No part of the team can exist without all of the others, and no one person is more important than any other. For this, I am extremely proud.

Our instructors and staff consistently support each other and are really selfless. I think that's pretty cool.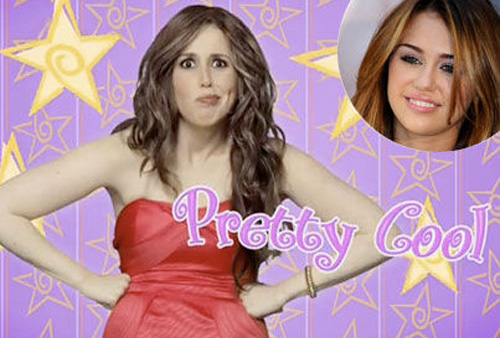 All of our instructors are amazing and each of them brings his or her own unique style to help guide you through YOUR practice. While we love it when you enjoy a specific instructor's class, we want you to grow in your practice so that it is truly yours, and not that of the instructor. Come for yourself, for your yoga, your practice.
On another note, we've had some questions and even some concerns raised about some of our other class offerings and I want to address those. First and foremost, we will always be a yoga studio. Dragonfly started out of a desire to build something in the Madison area that didn't exist. I just wanted somewhere to go to help ease my pain and stress. So we decided to make that place.
With no business experience on my end (thank goodness for my business partner, Will) and a very limited budget, we birthed Dragonfly and hoped for the best. The response from the community was better than we could have hoped. We had so many people who had never tried yoga come in, give it a shot, and become yogis. Dragonfly was on its way.
Then, Amy came to us looking for a space to teach her MadPower class. At first, I was very hesitant because I wasn't sure about expanding the scope of our community – I didn't want to take away from the yoga. But then I figured, "Hey, I'm a risk-taker and might as well give it a go and see if our clients might want something different." And you know what? A ton of Dragonflyers loved it. And a lot of people that came through the doors only intending to do a fitness class gave the yoga a chance and became yogis too. Again, that's pretty cool.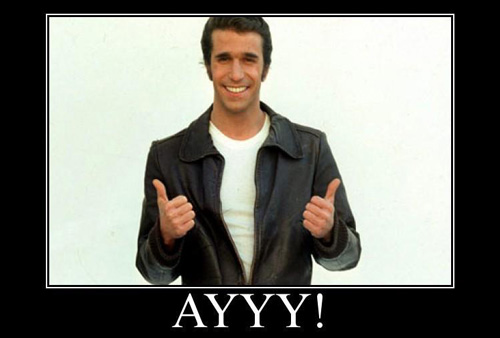 Barre classes were always in the business plan as a down-the-road addition, so I was super excited when we were finally able to add it. BarreAmped is such a great compliment to yoga and, just like with MadPower, we have a ton of people that came through the doors because we offered BarreAmped that now also have regular yoga practices. Party on.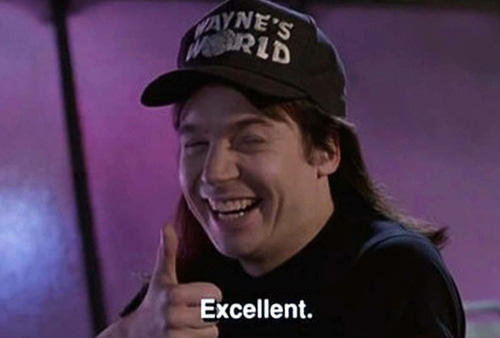 Soon, we will add a few Pound (Rockout Workout) classes to the schedule. These are going to be really fun, really high-energy cardio workouts without the intimidation of heat or weights. Obviously, these aren't yoga classes. But I am sure that lots of yogis will like them, and lots of Pounders will find or grow a yoga practice because they will have been exposed to our space, our instructors, our clients — our community.
We will also be offering a weekly meditation class with Tonee Mosher. Tonee is a Licensed Professional Counselor and Clinical Social Worker, and has been a practicing psychotherapist since 1991. She also has studied and practiced alternative healing arts, including Reiki and other energy work. In 2000, she completed training in Mindfulness Based Stress Reduction with Jon Kabat-Zinn and has been teaching meditation to her clients since then. We're thrilled to bring her expertise to the Dragonfly arena.
While we have expanded our offerings, it is really important to note that none of these classes will ever overshadow our yoga offerings. If the non-yoga classes aren't your bag, no worries — I tend to stick to yoga myself. But they're here as options for you should you ever want to try something different. If you're mostly into our fitness classes, that's cool too and we hope you'll be inspired to take up a yoga practice.
We realize that membership at a boutique yoga studio is expensive and I hate the thought of so many people paying for a yoga studio membership and a gym membership. I want you to have the opportunity (if your schedule allows) to get what you need at one place, surrounded by a bunch of people who are happy to see you and look forward to sharing their practice — whatever it may be — with you.
Being a coach's kid, I grew up in a gym, so sports analogies make sense to me even if they are a bit cliche. The Dragonfly community is a team — we all need each other to succeed. We are a true team with no superstar pulling the others along. Yoga is our captain. The studio is our gym. And the rest of us fill our roles. Finding your practice is the game. The goal is to find what works for you, to develop your own practice. The instructors provide motivation, knowledge, a skill set, and a game plan, but you execute that plan in whatever way you see fit.
So, to those of you who have been with us for some time, thank you for growing and believing in the Dragonfly vision. To newer Dragonflyers, we're so glad you found us and hope you try every class and every instructor. To future Dragonflyers, when you're ready to either try yoga for the first time or find a new place to continue your current practice, we're here to provide a nonjudgmental space for you.
Let's bring in our hands and, on the count of three, "Go Team Dragonfly!"