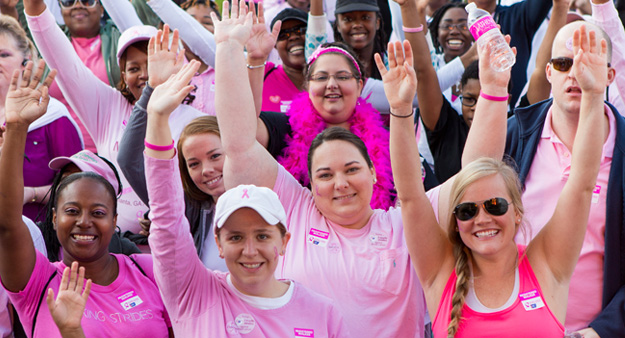 Making Strides Against Breast Cancer 5k Walk
Saturday, October 5th 9:30am (Registration at 8:30am)
Vilas Park • 702 S Randall Ave, Madison
Let's Unite and Fight Breast Cancer!
How you can help:
Donate to Team Dragonfly – we are over half way to our goal of $5000!
Join Team Dragonfly Oct. 5 for the 5K Walk

The journey to end breast cancer starts with a single step. Take that step with us October 5th at the American Cancer Society Making Strides Against Breast Cancer Walk. Just a few hours of your time will help bring a lifetime of change for people facing breast cancer and their families.
Every Making Strides event is a powerful and inspiring opportunity to unite as a community to honor breast cancer survivors, raise awareness about what we can do to stay well from breast cancer, and raise money to help the American Cancer Society fight the disease with breast cancer research, information and services, and access to mammograms for women who need them.
Join us and together we will walk for a world without breast cancer.