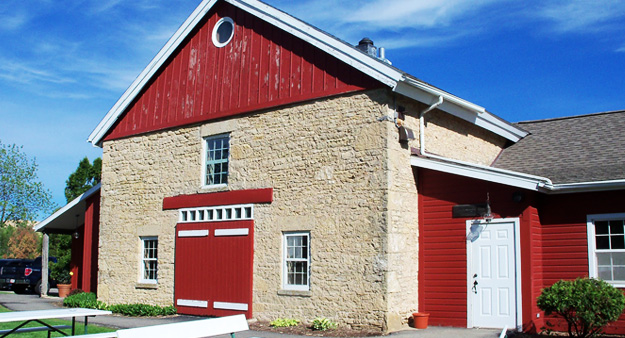 Join Us At Our Summer Party!
When: Saturday, Sept. 21, 5:30pm-9:00pm
6-7pm: Cake & munchies, beer & wine (while supplies last),
7-9pm: DJ Ginger Lee spins righteous sounds
Where:
Quivey's Grove, 6261 Nesbitt Rd, Madison, WI 53719
Cost:
Summer Challenge Completers get in FREE! (Email us to RSVP)
Everyone else: $20 (get tickets online or at the studio)
Calling all Dragonfliers! Come one, come all to Quivey's Grove on Saturday, September 21 from 5:30-9:00pm! We love a good time, and we love our Dragonfly community, so we're combining the two into a great evening of food, drinks, tunes and YOU!
We can't wait– hope to see you there!