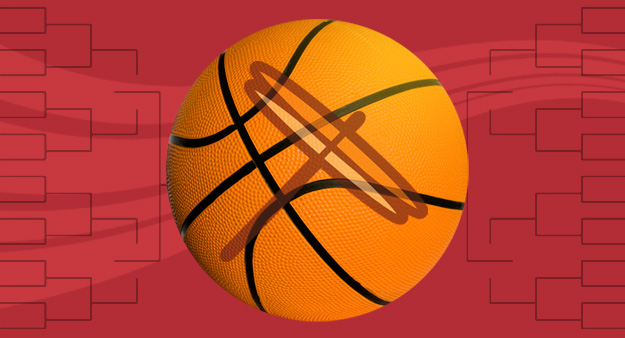 Do you love March Madness and Dragonfly Hot Yoga? Fill out a bracket and join the fun – and maybe win something! We LOVE March Madness and hope you'll join us!
How to Enter:
1. Go to: http://games.espn.go.com/tournament-challenge-bracket/en/
2. Create a bracket. Must be submitted by March 21, 2013.
3. Join our group by searching for "Dragonfly Hot Yoga"
4. You can create two entries per person.
Prizes:
1st Place: Bo Ryan signed basketball and a 10 Class Yoga Pass
2nd Place: Yogitoes towel and a $20 Dfly gift card
3rd Place: Dfly t-shirt and a $10 Dfly gift card