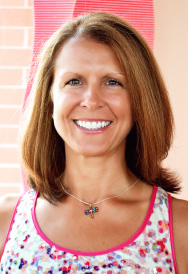 Tola N.
General Manager
Experience
K-12 Physical Education Teacher/Basketball Coach
Favorite Pose
Side crow
Favorite Quote
"What is popular is not always right, what is right is not always popular."
Why I Love Dragonfly
Dragonfly provides me the delicious discomfort of Hot Yoga, which inspires me to be the person I want to be. I am very active and have learned to enjoy life's simplest pleasures.
Little known fact about me
I love to muskie fish with my husband and family!