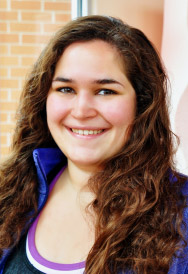 Rachel Stencel
Staff
Experience
I started doing yoga regularly early in 2021. I was in search of elevating my health and fitness and wanted something I enjoyed and that I could commit to. Now, I always look forward to class as a way to release stress from the day and counteract sitting in an office chair.
Favorite Pose
Puppy Pose – such a great stretch!
Favorite Quote
"Life is not a problem to be solved but a reality to be experienced."
– Soren Kierkegaard
Why I Love Dragonfly
Dragonfly is such a welcoming environment and the instructors truly care about their classes and getting to know people on an individual level. There are plenty of different classes to try and every class can accommodate a variety of fitness levels.
Little Known Fact About Me
I volunteer with Big Brothers Big Sisters.