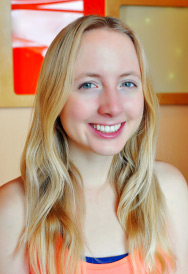 Kareena C.
Staff
Experience
I started practicing yoga daily during the pandemic in my own home. Yoga was something I needed in my life without even realizing it. I found yoga as a place to relieve stress, anxiety and worry.
Favorite Pose
Savasana
Favorite Quote
"In the end, only kindness matters"
– Jewel (my dad used to say this alot too)
Why I Love Dragonfly
I love the variety in classes, the warm non-judging environment, and the peaceful setting that the study brings. I can always find a workout class that fits my needs on any given day.
Little Known Fact About Me
I love to bake! I'm always experimenting with new healthy recipes.