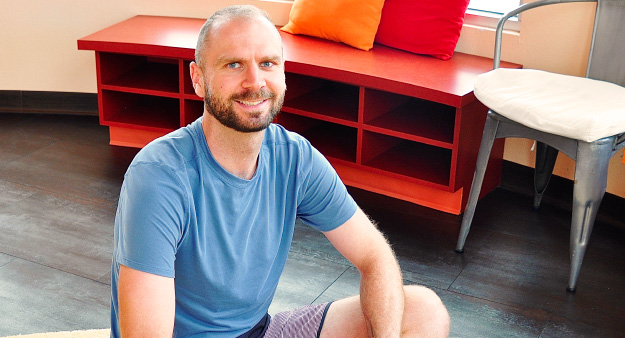 How did you get started at Dfly?
I was looking for a way to balance out the volume of running I do weekly and yoga seemed like it would be a really natural fit.
What is/was your yoga/barre/fitness experience before Dfly?
My experience was very limited. I had followed along with a few videos online but never been to an in person yoga class before.
What do you enjoy most from attending Dfly classes?
I really enjoy being able to slow things down and focus on my breathing and becoming more aware of what I am feeling in different places in my body on a given day. And also of course the wonderful heat! I like to get to class a little early so that I can relax and soak it all in.
Continue reading →